REGISTRATION IS NOW OPEN
---
---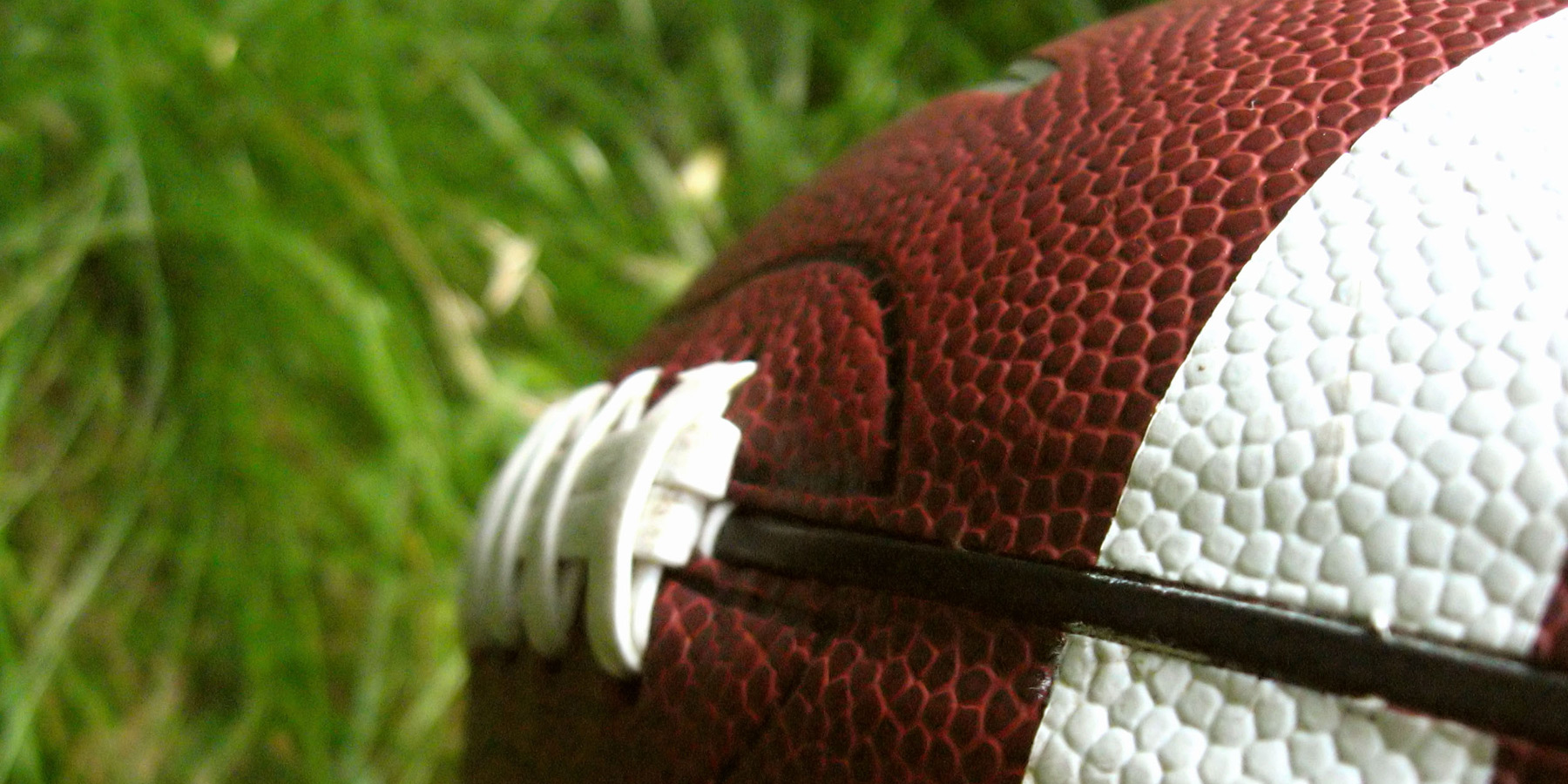 ---
REGISTRATION FOR 2021 FALL SEASON
With the recent announcements by the Alberta Government, registration is now open for our Regular Season. Main camp for the regular season will commence on August 3rd for all levels.
To register, please choose the Registration tab on our website and then choose Online Registration. You will need a RAMP account to register your child for one of our programs.
Please continue to stay safe and we look forward to seeing you soon! Thank you for your patience and understanding.