Christmas Bureau Hamper Delivery
---
---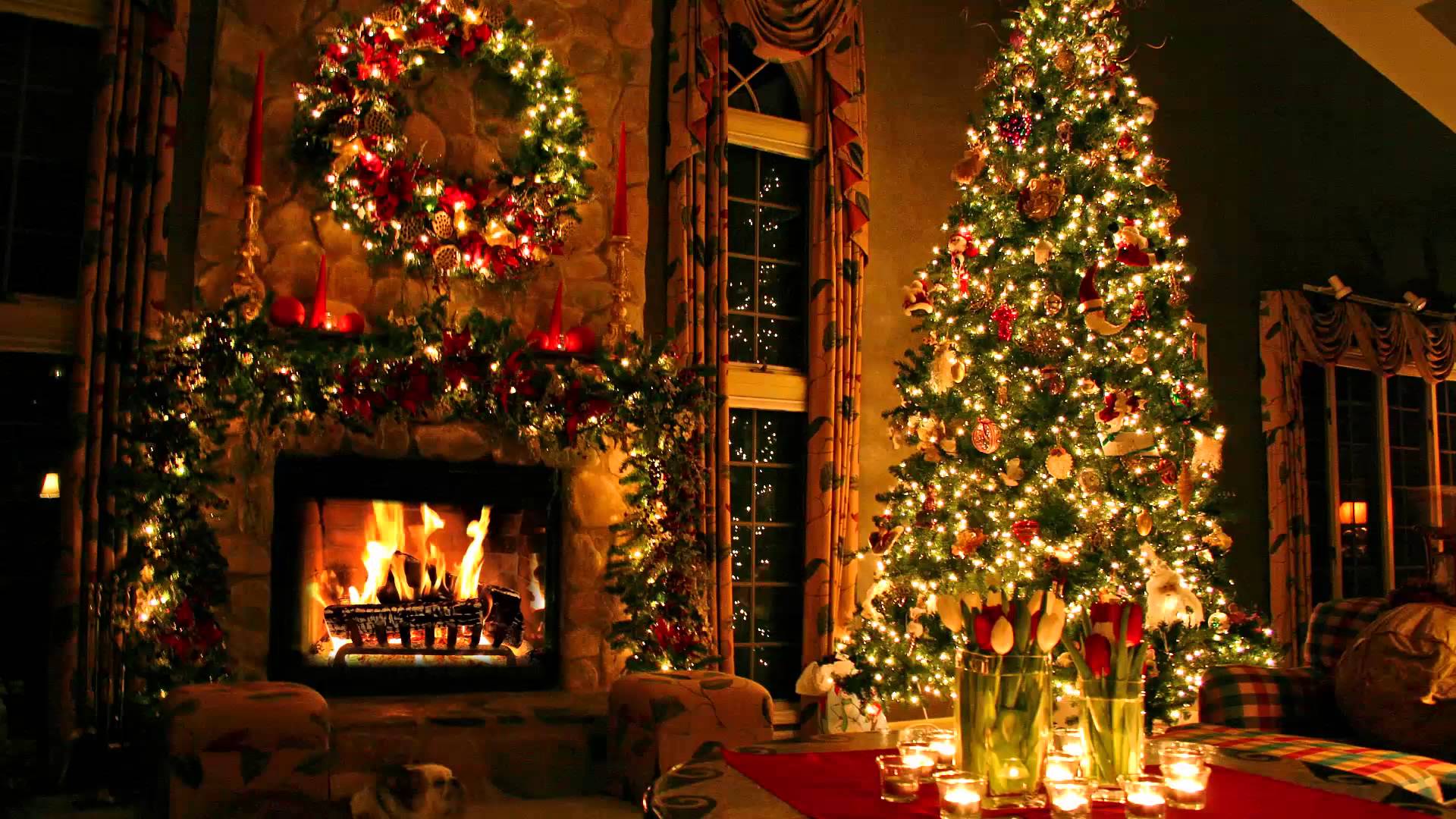 ---
We would like to take this opportunity to thank the 30+ volunteers from our club, which included current parents, coaches and a number of Alumni parents, players and coaches, that came out on Saturday, December 18 to assist the Christmas Bureau with their Food Hamper Delivery Program. As this was the first campaign since Covid-19 started, we were all faced with some logistic challenges that day, but still were able to get 1,227 hampers out the door! This could not have happened without your commitment as volunteers and the Chargers Football Club is grateful for your continued support of this event!
The Executive Director from the Christmas Bureau, Adam Zawadiuk, sent us a note thanking our club's volunteers for their efforts in this year's hamper delivery event. He has passed along some feedback from the public, which has been posted here.
"This was the first time that my husband and I volunteered for delivering hampers for the Christmas Bureau. We will never forget the look on a four year old boys face when he saw the box of food we handed to his mom.
He smiled this big happy smile and said " Merry Christmas " with such joy. We were so touched. We said Merry Christmas and walked away with little tears filling our eyes.
These hampers mean so much to so many people. We will volunteer again next year.
Thank you for making this a great experience for the volunteers and for helping so many families in need get their hampers."
--
"Thank you!! You have done an amazing job getting these hampers out to the families. I normally volunteer at walk-in days and really missed my kick-off to Christmas last year. This was a great way to include my 12 year-old son as well as he was a great navigator and provided the muscle to get the bagged turkeys to the doors for me. Now that we know how seamlessly the pick up goes, we will definitely sign up for more deliveries next year."
--
"This was probably my worst Christmas financially. I haven't worked the last few months because I have been helping with my Dad's care. He has terminal cancer and is receiving palliative care. This will likely be his last Christmas. I have stretched myself thin trying to present a sense of normalcy for the kids in my family and my Dad, so whatever money I had left has gone towards being able to buy them gifts. I know it shouldn't be a priority, and circumstances being what they are I should give myself a break, but I am ashamed to be struggling financially. I am very close to my nieces and nephews, and have never missed them in previous years. My Dad doesn't know his prognosis, so being able to get him a DVD of a concert I know will bring him joy seems more important than ensuring I have food in my refrigerator. They don't need to know about how many times I have had peanut butter from the jar for dinner. If this is our last Christmas together with Dad, I just wanted it to be special or at the very least as normal as possible.
Having that extra bit of money towards groceries helps tremendously. I can contribute towards Christmas dinner. If I am being honest I hate all of this. I hate asking for help, and I hate needing help. But despite my mixed emotions I am grateful that agencies like The Christmas Bureau exist to make things just a little bit easier.
Thank you from the bottom of my heart."
--
"Just received my hamper. It is beautiful. Thank you so much. Merry Christmas to you,the staff, people who donated to make all this possible, and especially the volunteers who put all the hampers together and the people delivering the hampers. Merry Christmas to all of you, and your families. Be safe and healthy throughout this Christmas season."
It is indeed heart-warming to see this type of feedback from fellow Edmontonians in need of assistance this time of year. Once again, on behalf of the Chargers Football Club, thank you to everyone that made the effort and took some time out of their schedule to be with the Christmas Bureau that day!
Chargers Football Club