Pre-Season Scrimmage
---
---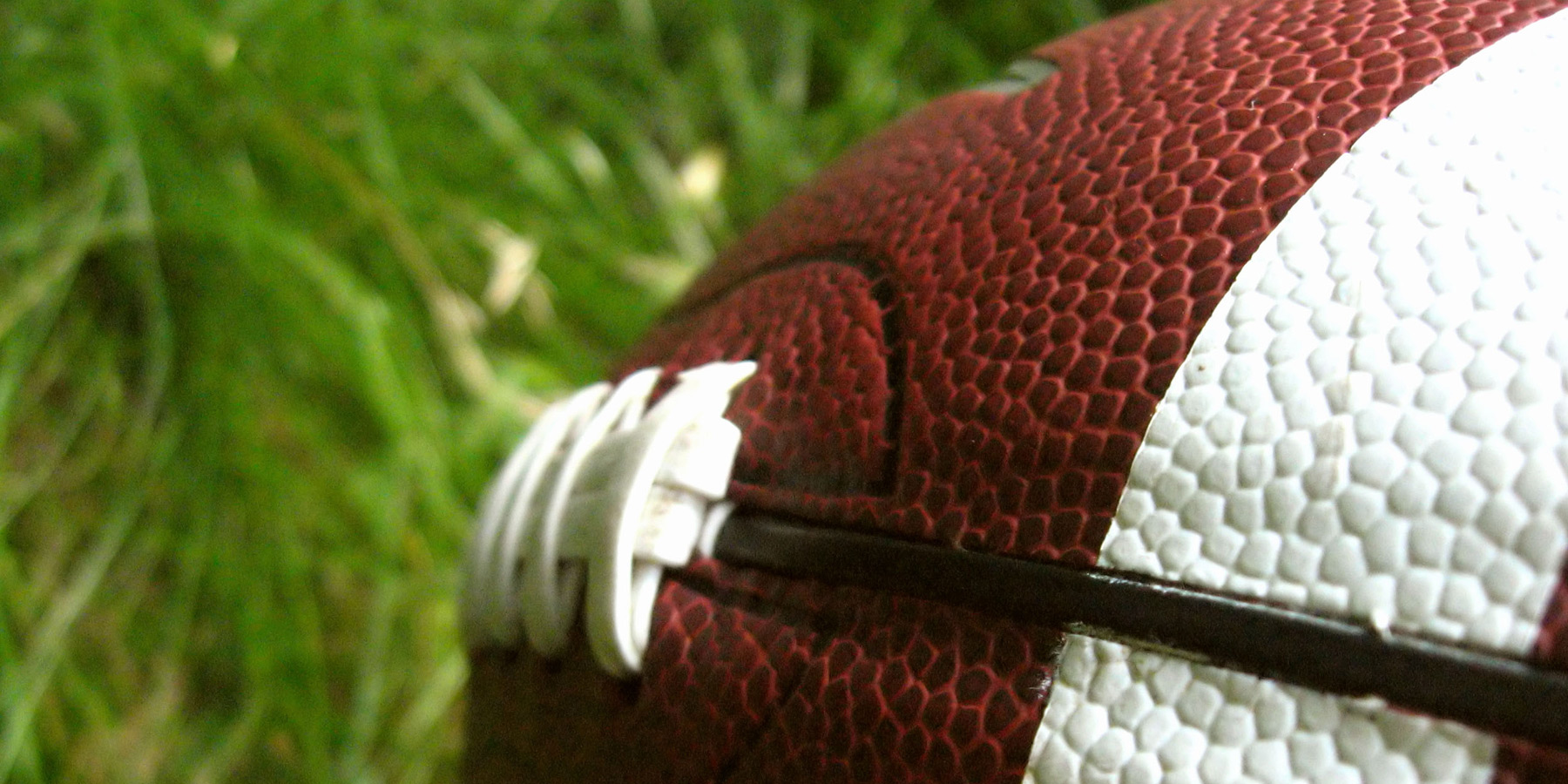 ---
Pre-Season Scrimmage
We are excited to have the Edmonton Seahawks Football Club arrange a pre-season scrimmage involving their club, the West Edmonton Raiders and the Edmonton Chargers for all levels - Atom, Peewee and Bantam!
This will take place on Sunday, August 14 at Castle Downs Park, 11524 - 153 Avenue. Scheduled scrimmage times are as follows.
Atom
Seahawks vs Chargers 10:00 am
Chargers vs Raiders 10:40 am
Raiders vs Seahawks 11:20 am
Peewee
Seahawks vs Chargers 12:15 pm
Chargers vs Raiders 12:55 pm
Raiders vs Seahawks 1:35 pm
Bantam
Seahawks vs Chargers 2:15 pm
Chargers vs Raiders 3:00 pm
Raiders vs Seahawks 3:45 pm
All players are requested to report to the field 45 minutes prior to the scrimmage start time for pre-game warmups. Game jerseys will be handed out at that time and will be turned back in at the completion of the scrimmage.
We look forward to having you all join us for this event!