Football Camps and Registration
---
---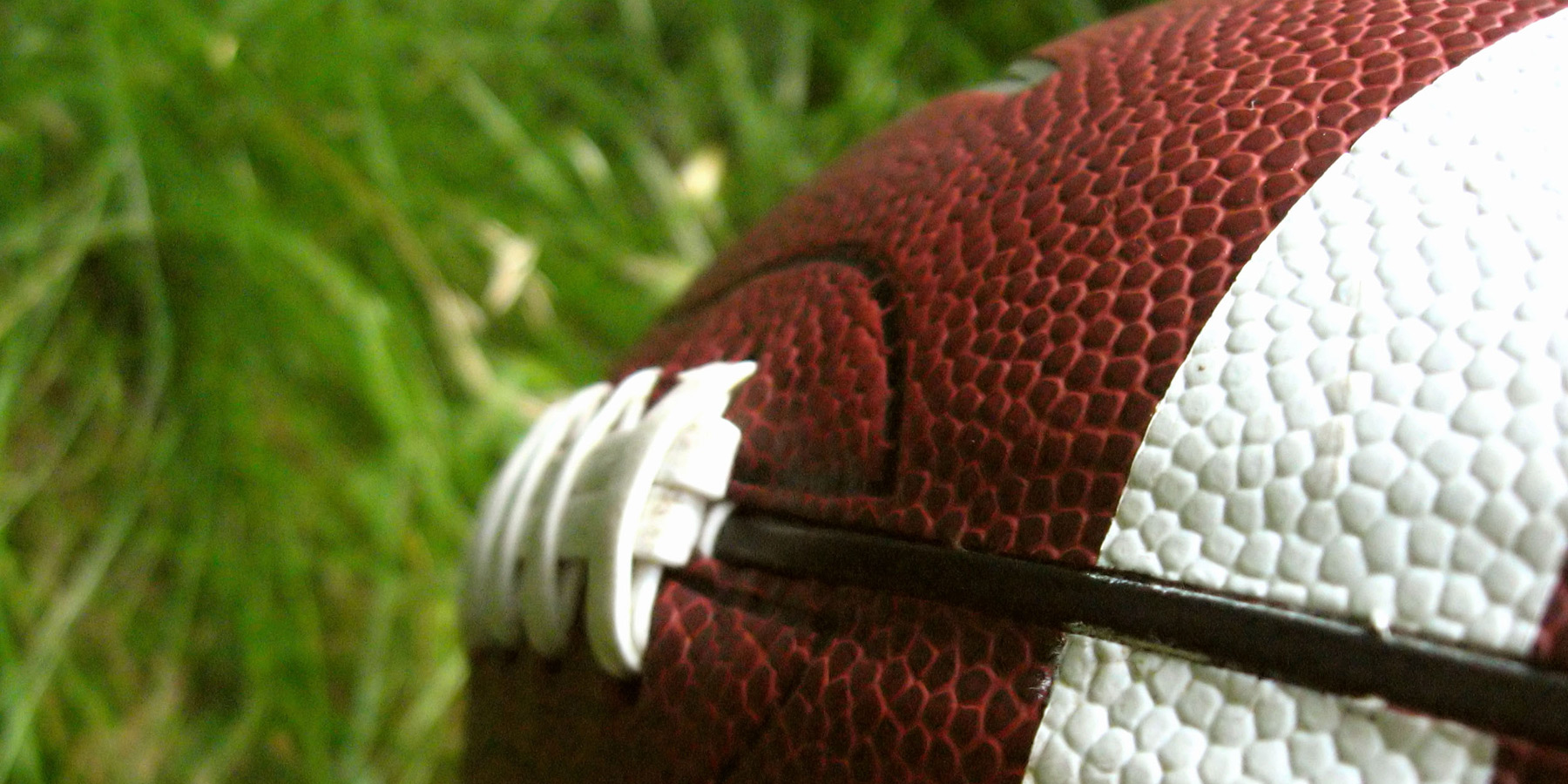 ---
The Public Health Agency of Canada continues to assess the public health risk associated with COVID-19 as low to the general population but that rating is subject to very rapid change. Alberta Public Health officials continue to reassess the national and provincial public health risk, based on the best available information as the situation evolves.
At this time Football Alberta declares a suspension of practice or play of any football activity until further notice given the severity of this pandemic. All Members should be aware that Football Alberta's insurance carrier has confirmed that any claims made during this time frame where activity is suspended would be declined. Therefore all activities should be paused.
The health and well-being of our football community, especially our most vulnerable to this pandemic, is our absolute top priority. We ask for your patience and understanding for our decision on this matter and that Football Alberta and Football Canada have your best interest in play.
The Chargers Football Club is following Football Alberta's recommendation and has currently suspended all football activities until further notice. A decision will be made in due course with respect to registration for the Spring Skills Camp scheduled for May 19 to 23, as well as the Fall Season. Please continue to check our website for when registration will be activated.
Thank you for patience and understanding.
Chargers Football Club