Peewee Games
---
---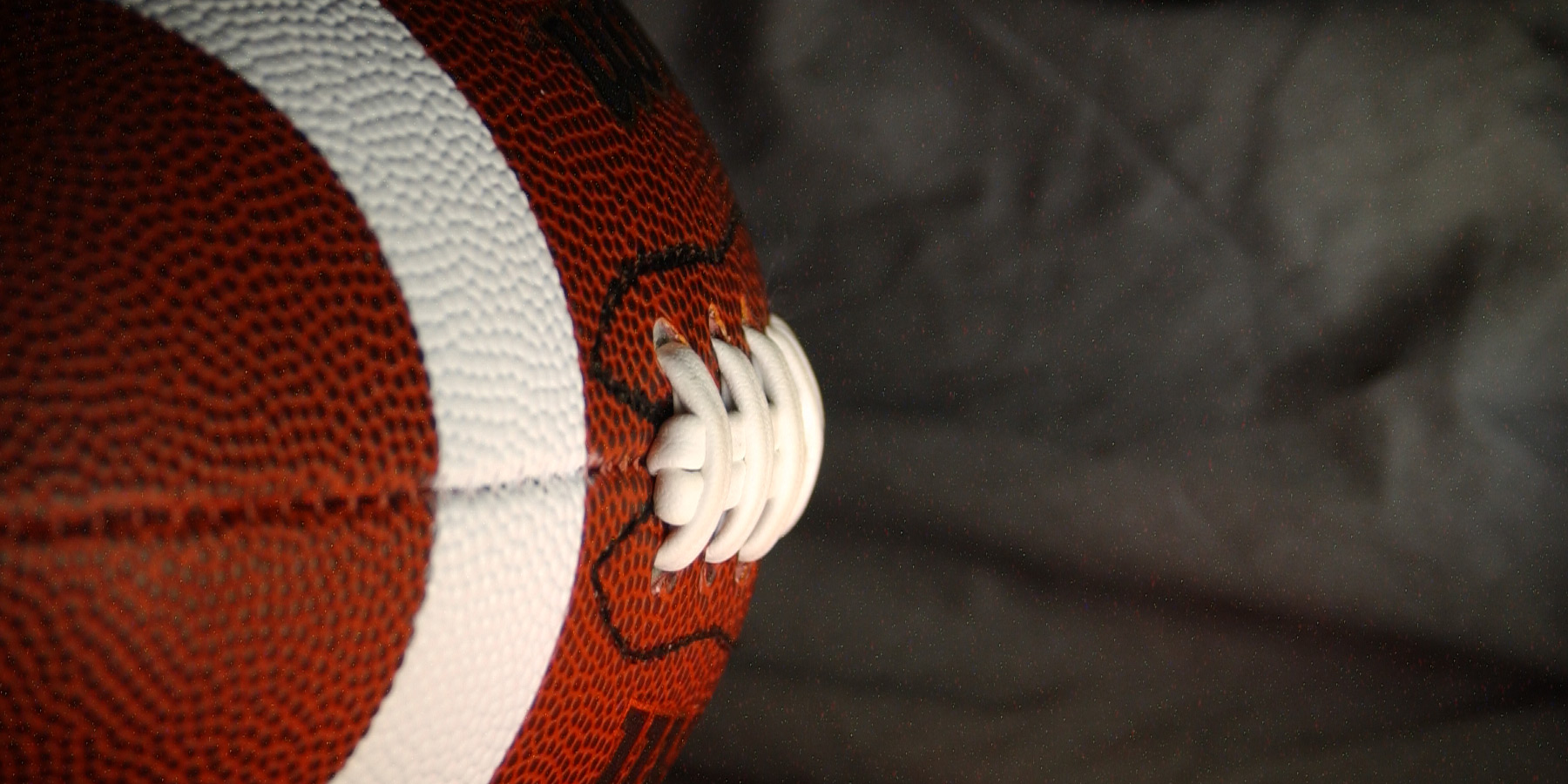 ---
The Peewees will be playing the Sherwood Park Jr. Rams in a home and home series. Details are as follows.
Game 1 - Saturday, October 24 @ 9:30 am, Millwoods Turf Field. Players and coaches are requested to report to the field by 8:45 am for warmups.
Game 2 - To Be Announced - waiting for confirmation from Sherwood Park Jr. Rams.
As no dressing rooms will be available, players are to come dressed in full equipment. Please remember to bring your own water bottle.
Please come out and cheer the boys on!