ARE YOU INTERESTED IN COACHING?
---
---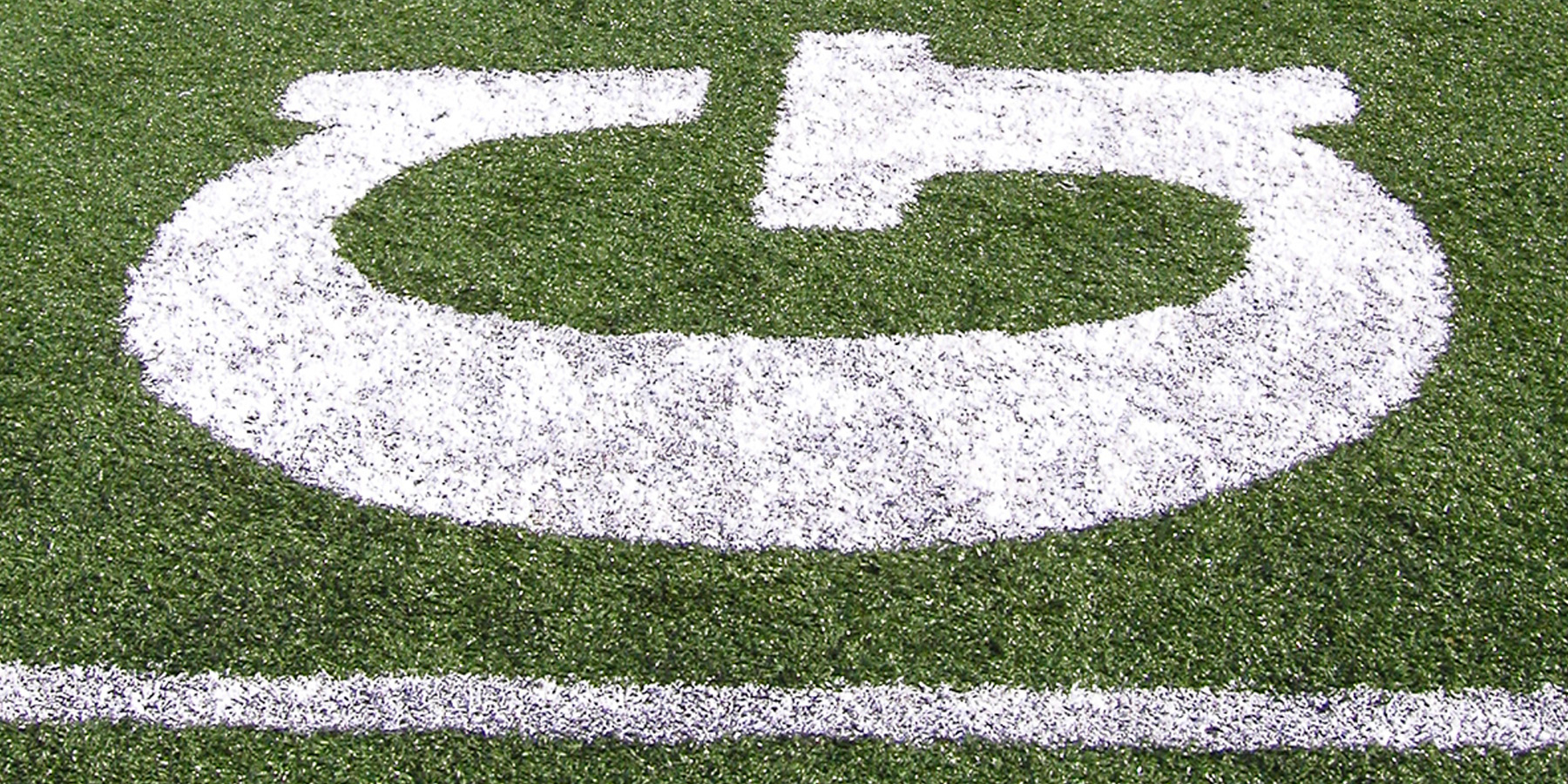 ---
ARE YOU INTERESTED IN COACHING?
The Chargers Football Club, a minor football organization that has operated in Southeast Edmonton since 1972, is looking for volunteer coaches at all levels - Atom, Peewee and Bantam. Previous football coaching/playing experience is preferred, but not necessary. More importantly, you must have the desire and ability to work with children ages 8 to 15 years of age. You must have also taken all the pre-requisite courses/clinics for coaching minor football or be willing to take them. Please send your resume or your credentials to manager@edmontonchargers.com.