Silent Auction Fundraiser
---
---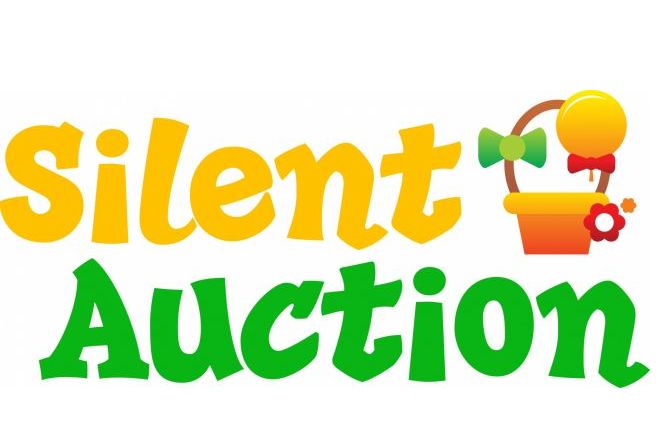 ---
Our Annual Silent Auction Fundraiser will be held on Saturday, November 4th at Billy Budd's Lounge. Not only is this an important fundraiser for the club, it is a great event to socialize with many members of the Chargers football family, both past and present. This event is for anyone 18 years of age and older, so invite your family, friends, neighbors and anyone you think would enjoy a good time. Tickets will be $10.00 each, which includes a complimentary beverage, and will be available for purchase in September.
Stacy, our Auction Chairperson, will be providing us with updates - but most importantly, we will be looking for auction items as well as volunteers to assist on the Auction Committee. If you are interested in assisting with the Auction Committee, please send Stacy an email to silentauction@edmontonchargers.com.
Please mark your calendars for this event as you don't want to miss it!