Midget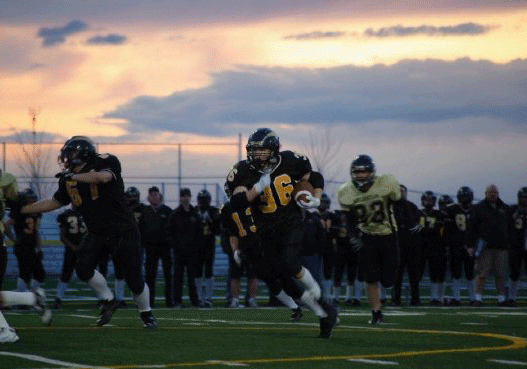 About Midget Football
---
Midget football is open to players in grades 9, 10 and 11.
Most players at this level have already played football.
The Chargers coaches and staff are eager to start football in 2017 with our midget football team. This will be the eleventh year we have operated a Midget football program.
Training and conditioning will start in late January or early February. Practices in equipment start early in March. Indoor practices require helmets, shoulder pads and clean indoor shoes. Outdoor practices are generally in full equipment including cleats. Regular season games kick-off in late March and run until late April. Playoffs take place in early May. If you love to play football and want to improve your football skills with a different experience, please register for Charger Midget football.
The Edmonton Charger Midget team is the youngest of the Charger teams but many young men have already played and learned here.